Fire Emergency Evacuation
THINGS TO DO
Look for the nearest EXIT Door to go out from the room.
Exit the building through the nearest Staircase.
Go to the Assembly Area.
THINGS NOT TO DO
Do not panic.
Do not use the lift.
Do not stay in the room.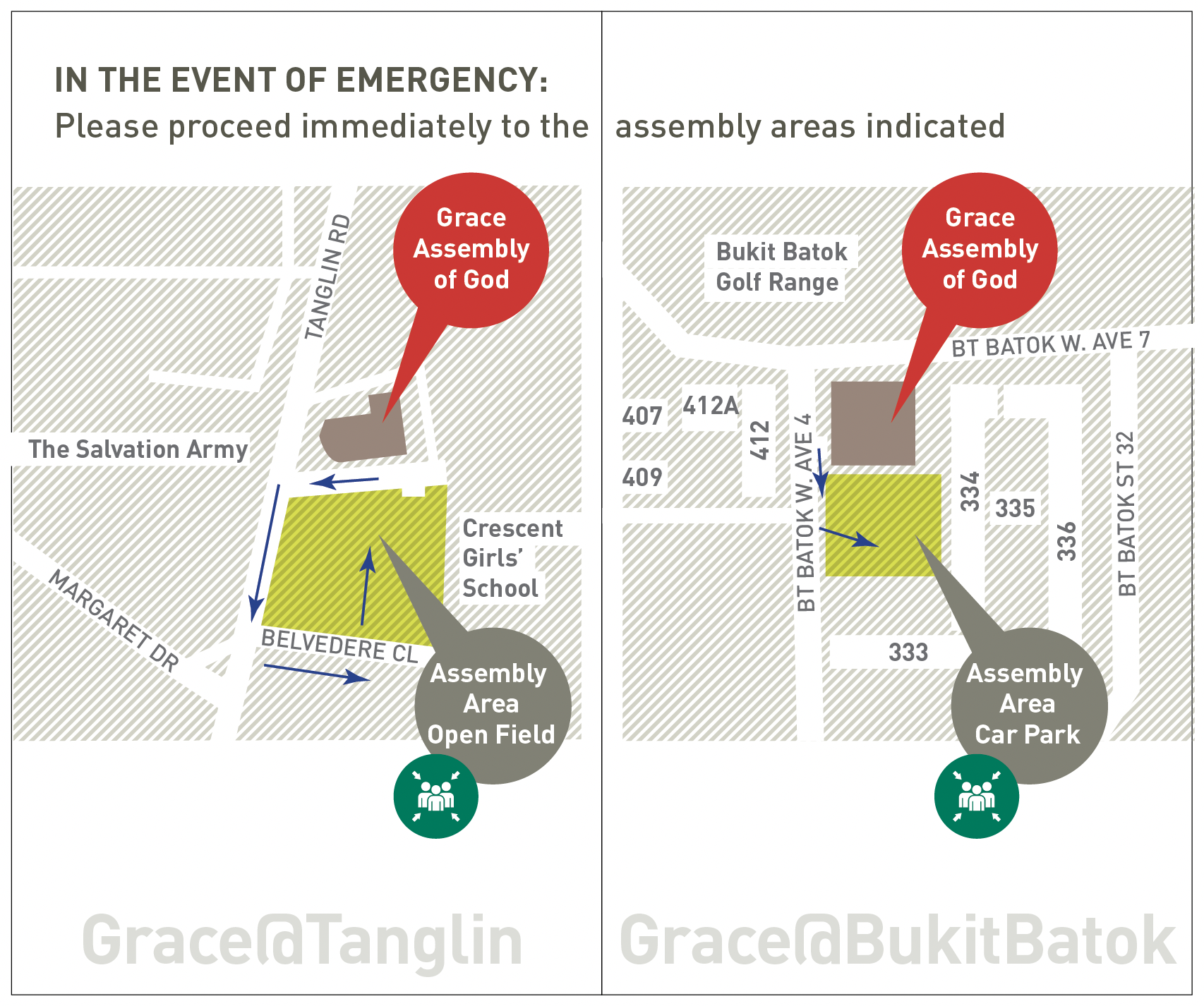 Fire Arms or Weapon Attack – RUN, HIDE, TELL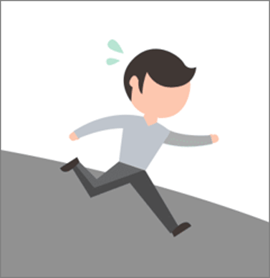 RUN
Run away from danger. Do not surrender or attempt to negotiate.
Run when it is safe to do so:
Take the safest route
Move quickly & quietly
Stay out of view of attackers
Leave your belongings behind
If escape is not possible, then…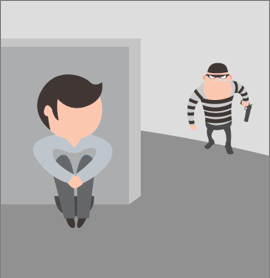 HIDE
Hide. Find cover & stay out of sight. Be very quiet & switch your phone to silent mode.
Hide if you can't run:
Find cover from gunfire
Lock yourself in but do not get trapped
Move away from doors
Be very quiet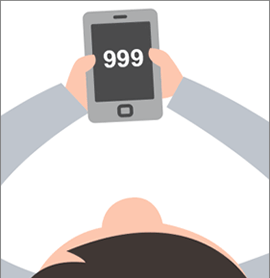 TELL
Tell the Police. Call 999 or SMS 71999 if it is not safe to talk. Provide details on your location and the attackers.
Tell the Police when it is safe to do so:
T: Total number of attackers
E: Equipment or weapons being carried
L: Look of attackers
L: Location of attackers
Send more information through i-Witness on the Police@SG application