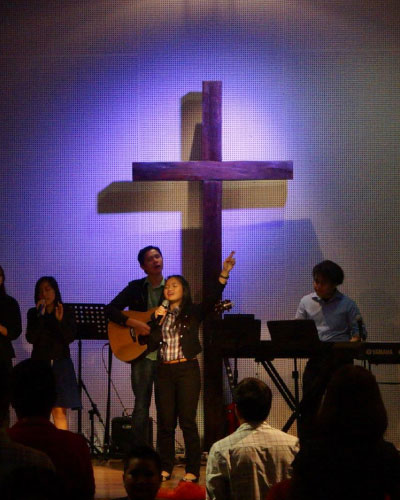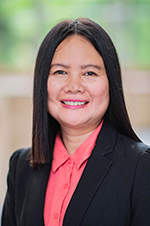 Pastor in Charge:
Rev Rosita (Rose) Leonardo-Cristobal
Email: rosita@graceaog.org
Licensed Minister of Assemblies of God in Singapore
Welcome!
We are honored to have a few moments to introduce you to Grace Filipino Ministry and the wonderful people who call this community their home. Whether you're just browsing or are searching out for a place to worship, we're delighted to have you here. To give you some idea of what we're all about, please feel free to explore this website. We look forward to worshipping with you soon.